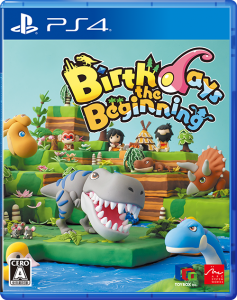 Arc System Works ha abierto la web oficial, revelado como será la caratula japonesa, así como el precio de Birthdays the Beginning.
El diseño de la caratula es un enorme diorama hecho en arcilla por el diseñador de personaje Ochappi. Tanto la versión física como digital costará unos 5,800 yenes.
Birthdays the Beginning saldrá para PlayStation 4 en Japón el 19 de enero y para PlayStation 4 y PC a través de Steam en Norteamérica y Europa a principios de 2017.